Benefits of Leasing A Car In the Current Economic Conditions
Benefits of Leasing A Car In the Current Economic Conditions
Posted on August 9, 2023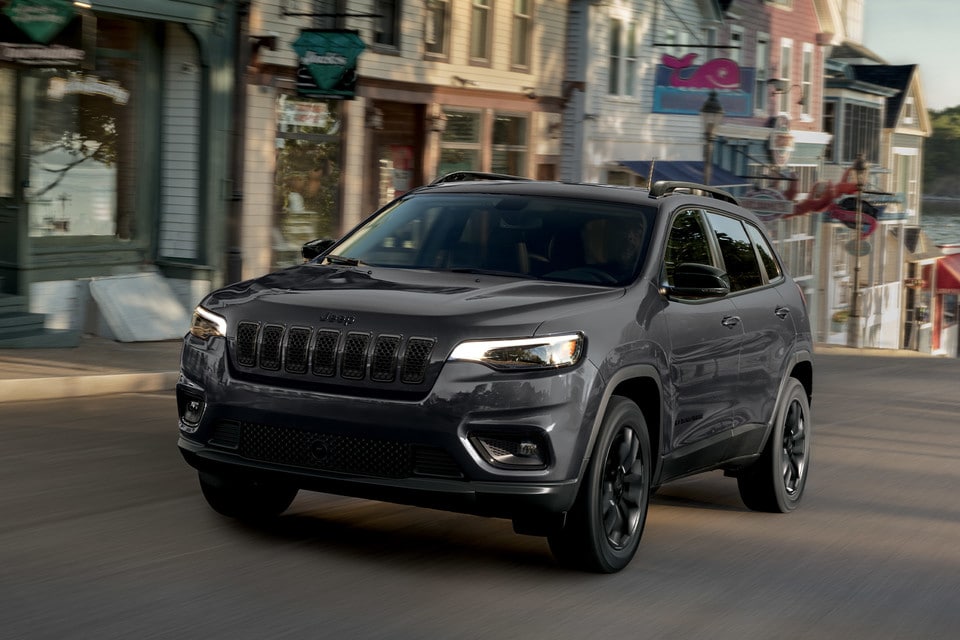 Benefits of Leasing a Car in the Current Economic Conditions
Leasing a vehicle is an excellent option for those looking to lower the monthly cost of driving a new car loaded with the most advanced features and technology. At Jim Thompson Chrysler in Kingston, Ontario, we understand that deciding between purchasing or leasing can be challenging, so we have compiled a list outlining the benefits of leasing in the current economic conditions.


Lower Payments
When you finance a vehicle, you are paying for the full value of the car, but when you lease a vehicle, you are only paying the residual value of the vehicle, which is the difference between the car's value when you lease it, and the car's expected value at the end of the lease term. When you lease a vehicle, you will also enjoy significant tax savings versus financing since you are taxed on the monthly lease payments and not the car's full value.


Lower Repair Costs
Most leased vehicles remain within the manufacturer's new vehicle warranty for the duration of the lease term, so you won't have to budget for larger, more expensive repairs. If you are considering a long-term lease where the warranty will expire while you are still leasing the car, you can consider extending the manufacturer's warranty to cover the full length of your lease term.


Luxury for Less
Leasing a vehicle is a great way to get a car with options that might have otherwise been out of your budget if you were to finance. Since leasing gives you more purchasing power than financing, you can enjoy the bells and whistles of the top-of-the-line model without taking such a hit in the wallet.


Terms Tailored for You
Traditional leases offer short-term use of a vehicle with a set mileage allowance. A low-mileage lease is an excellent option for those who work from home or want a car for short, limited trips. But if you plan on putting on more than 20,000 kilometres a year, a high-mileage lease might be the better option for you. At Jim Thompson Chrysler, our team of experts will guide you through the flexible lease options to find the solution that best suits your lifestyle.


Visit Jim Thompson Chrysler Today!
If you are interested in leasing your next vehicle, contact us at Jim Thompson Chrysler in Kingston, Ontario. Our new vehicle inventory offers all the best-selling Chrysler, Dodge, Jeep, and Ram models, like the Pacifica, the Hornet, the Cherokee, Wrangler, and Wagoneer, and the 1500 and 1500 Classic. Whether you are in Kingston, West Port, Odessa, Greater Napanee, Belleville, Verona, Gananoque, Brockville, or even as far as the Greater Toronto Area (GTA), we offer budget-friendly prices and flexible finance options.